Its been a while since my last post. A long, long while.
With the lapse of time and this post's title you might be thinking Bill and I were off on a remote, tropical island, living for weeks without a care in the world. Ok, you probably didn't think that at all, dearest 5 family members who read my 1 post a month, but I sure wish that was the case!
Actually, I don't because Bill would get ants in his pants on an island, they have lizards and, most importantly, they don't have this....
the island I was actually referring to!
Thats right - we just increased our kitchen workspace by 50%. Boom.
We now sport a pull-out garbage and recycling drawer (Oxford will miss getting into the trash to grab tissues), a wine rack, a spot for all our paper towels and open shelves for all the cookbooks I rarely use but like to look at anyway. Also, seating! For 3!
And it has a glorious walnut butcher block on top that I will never, ever cut anything on.
And no, those paint-covered, mismatched stools won't be there much longer. They are just place holders for our future stools, which might look a little something like this...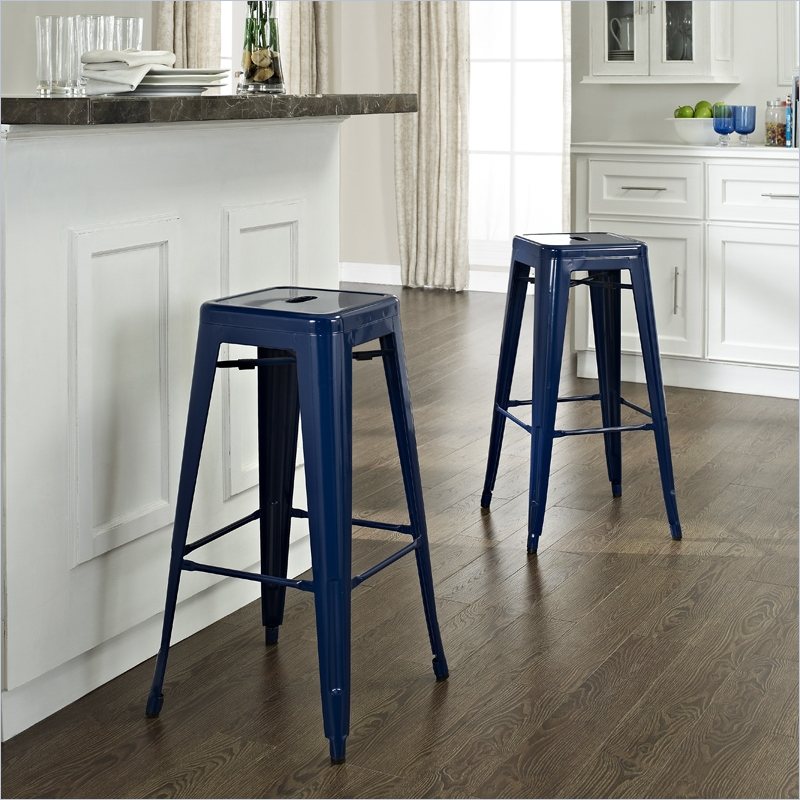 So, what do you think? Wanna come over for dinner?