We spent too much money. Yeah, we went out to dinner with Bill's piano teacher and his girlfriend. They are from out of town so we let them pick the restaurant. Their pick was Osteria, one of the best reviewed restaurants in the city from one of the top three chefs in Philly. Oddly enough, Bill and I, foodies we are, had never been to a Vetri restaurant (the chef), despite all of his accolades. So we thought it was the perfect opportunity to finally try ourselves some high-class Italian food.
And might I say it was D-E-L-I-C-I-O-U-S! Sadly, through, we didn't take any pictures. So here's some stolen ones...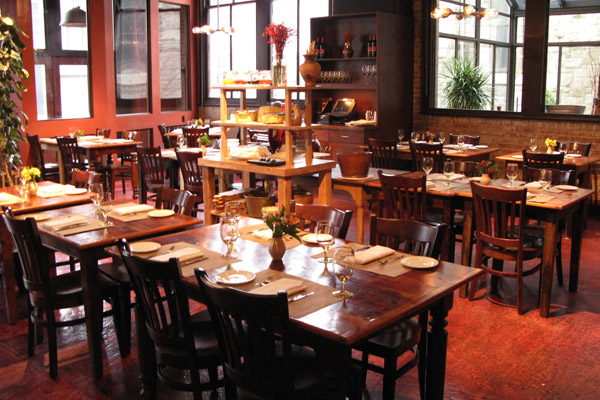 The Lombardi pizza, which Bill got. Picture courtesy of
Food Enthusiast
.
____
Bill originally was supposed to run a 24 hour Tough Mudder run on Saturday, but after working so many late hours and not having enough time to train, he backed out. His two friends, one of which finished training to be an Army Ranger, did go. The idea of the course is to do as many laps as possible. Its not timed, you just have to do as many laps as possible in a 24 hour period. We found out earlier that the laps included water obstacles, which seemed ridiculous as it was already a hard, and cold, race. So early on Saturday, Bill heard from his friends, who told him that they weren't even able to finish one lap. An Army Ranger, who is one of the toughest people we know, couldn't even finish one lap due to all the ridiculous water obstacles. He even told Bill that he was smart for not going. Pretty amazing.
That ridiculously-long paragraph said, Bill was available Saturday so we went out to a friend's holiday party. AND, of course, as the terrible blogger that I am, we didn't take any pictures of that either. But here's a few pics of our hostess's fun holiday decor.
Both courtesy of
Meet Me In Philadelphia
, Ashley's blog. For those of you who weren't in the know a few months ago, I did a piece on her for the City Paper. You can check it out
here
____
In other news, our present pile is growing. We're going to need a bigger apartment...